The Bars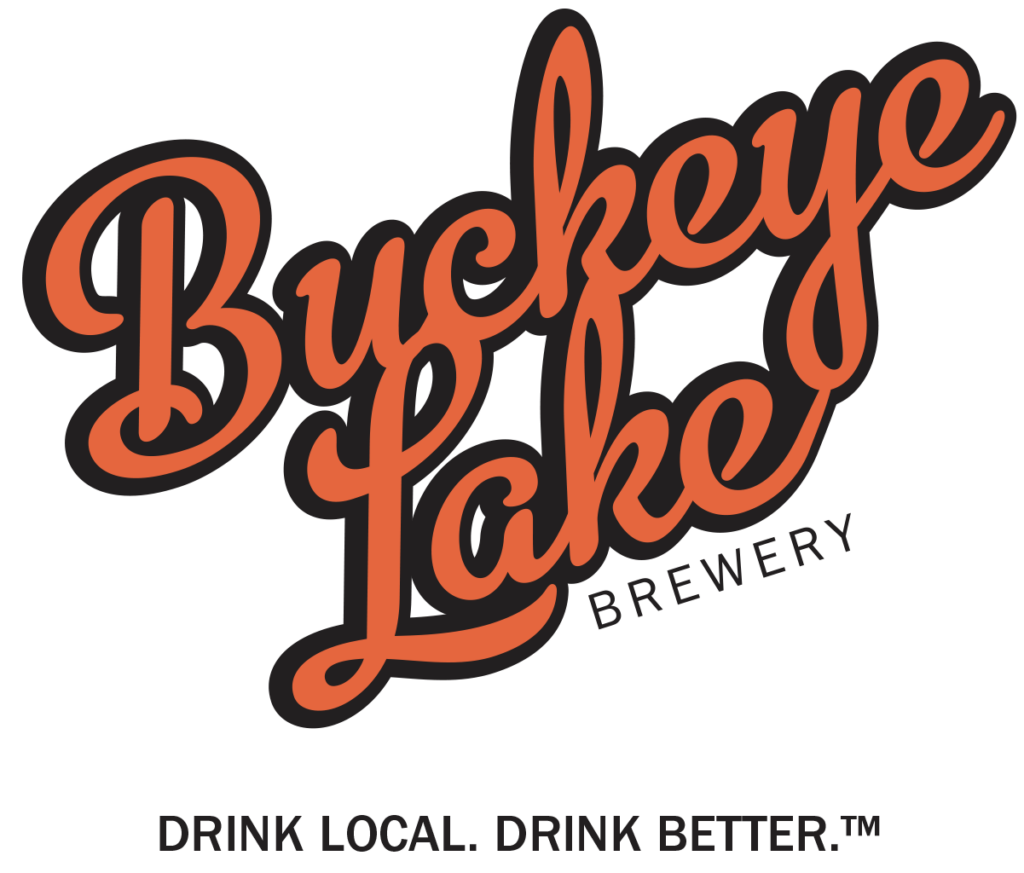 "I never wanted to reinvent beer. I just wanted to provide the Buckeye Lake area with a source for fresh beers that are brewed to style. Since opening we have changed that philosophy just a bit. We have found that craft beer drinkers love to try everything. We have experimented with our casks and will continue to experiment with ingredients a bit more, without abandoning our traditional styles that our customers love so much"

Rich – Owner of Buckeye Lake Brewery
Waterfront on Buckeye Lake is everything you loved about Woody's Pub & Grub, but with an all-new look and feel! We can't wait for you to enjoy the awesome live entertainment line-up we have for you this season. While you're here, grab a cold drink and a hot pizza. You'll feel right at home at Waterfront on Buckeye Lake!"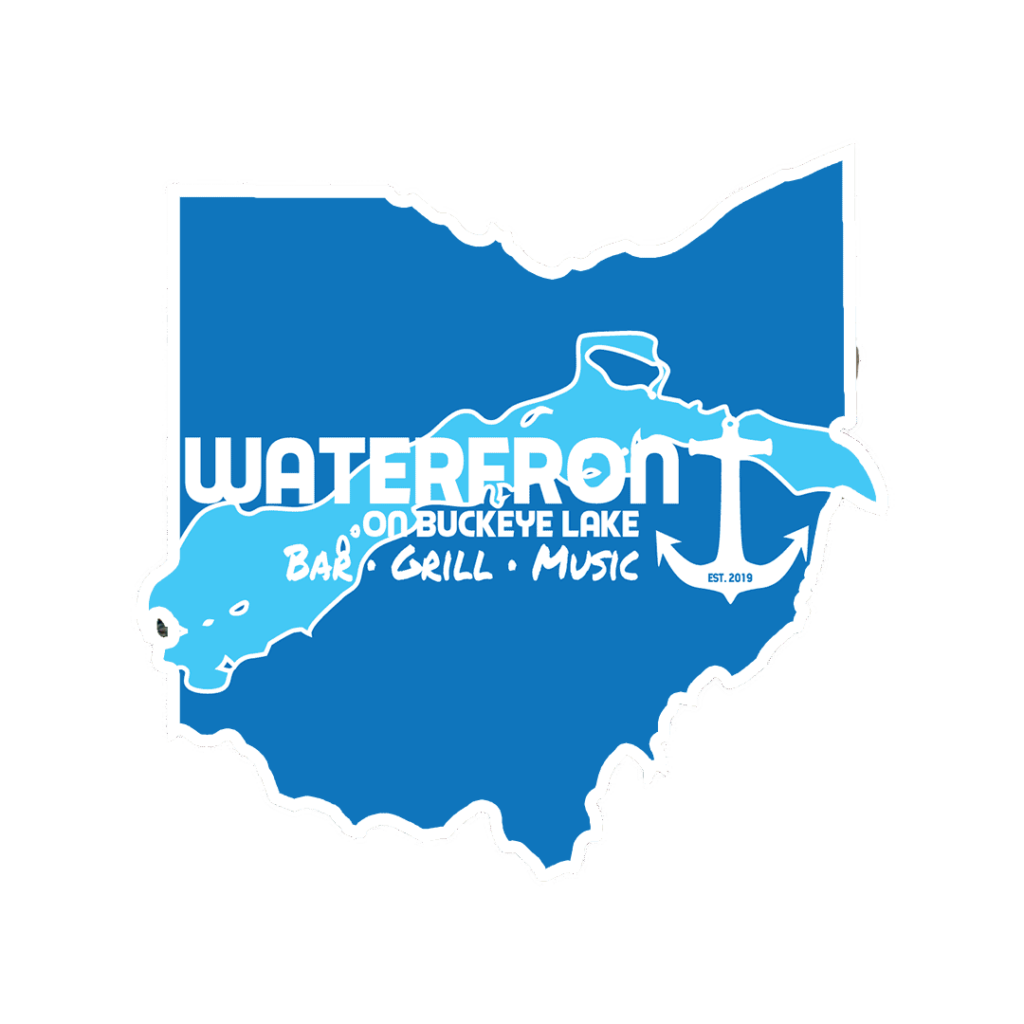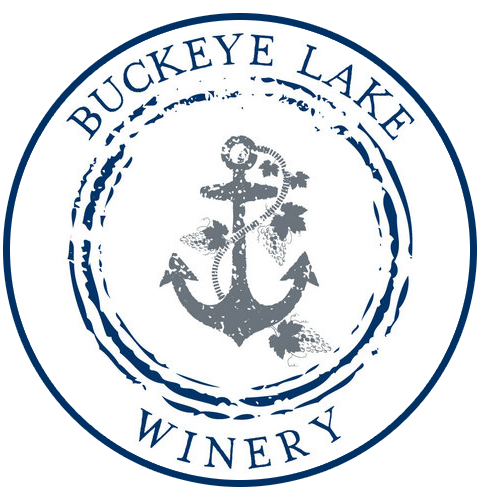 "Our vision for Buckeye Lake Winery is to create a casual but elegant restaurant and winery that pairs simple foods with great wines. Whether it' s a casual dinner or a special event, my dream is to create a wonderful destination place with beautiful views, comfortable food and great wine."

Tracy & Laura Higginbotham, Proprietors
The Boatyard at Buckeye Lake is a lively and casual lakefront restaurant offers spectacular waterfront views and live music while serving up delicious cocktails and the coldest beer in town. Come by boat, by bike or by car! Our outdoor deck is the perfect place to take in the views! The Boatyard's friendly staff can't wait to welcome you for the first time or back again and again.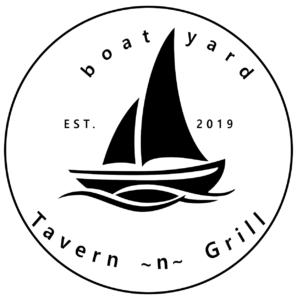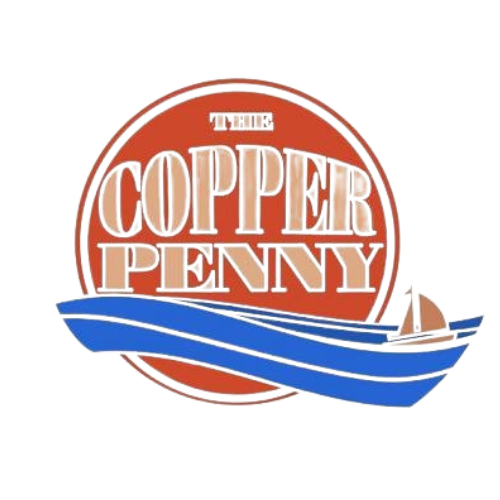 The Copper Penny is located on Buckeye Lake. We offer live music, great outdoor bar, good food and all that Lake-Life has to offer. Come join us for a unique experience as you explore Buckeye Lake!
PAPA BOO'S is the Lake side place for summer fun! Papa Boo's is THEE Place everyone thinks of when they think Buckeye Lake! Live Music right on the water, amazing food, great service, and the best views make this place Buckeye Lake heritage.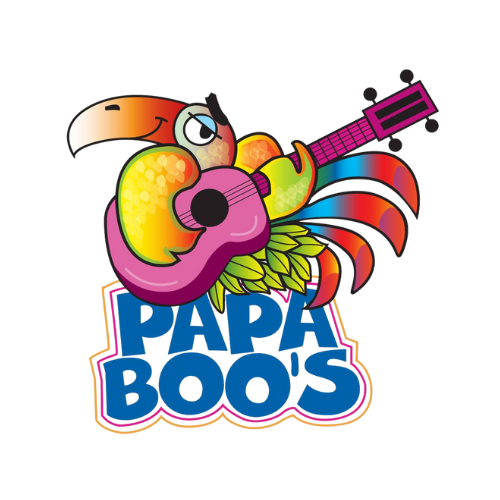 LOCATION
Buckeye Lake, Ohio
Touring
Thurs & Fri 3pm-9pm
Sat & Sun 10am-9pm
May to October
Sign up for our newsletter for offers and updates!