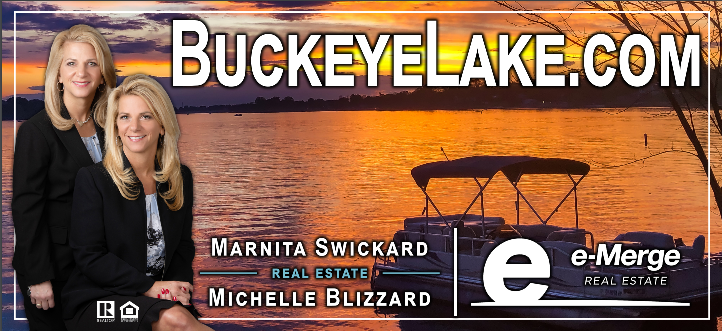 Marnita Swickard & Michelle Blizzard REAL ESTATE are Proud Sponsors of 3XP TOURS!
Our most treasured childhood memories were created at the lake with family, there's just something special about being on the water. If you want to make sure you are getting the most out of your home or ensure you have the opportunity to acquire the best lake homes, here you will be in very capable hands, and we would love the opportunity to guide you through the, sometimes unsure, waters of the real estate industry.
Our Bikes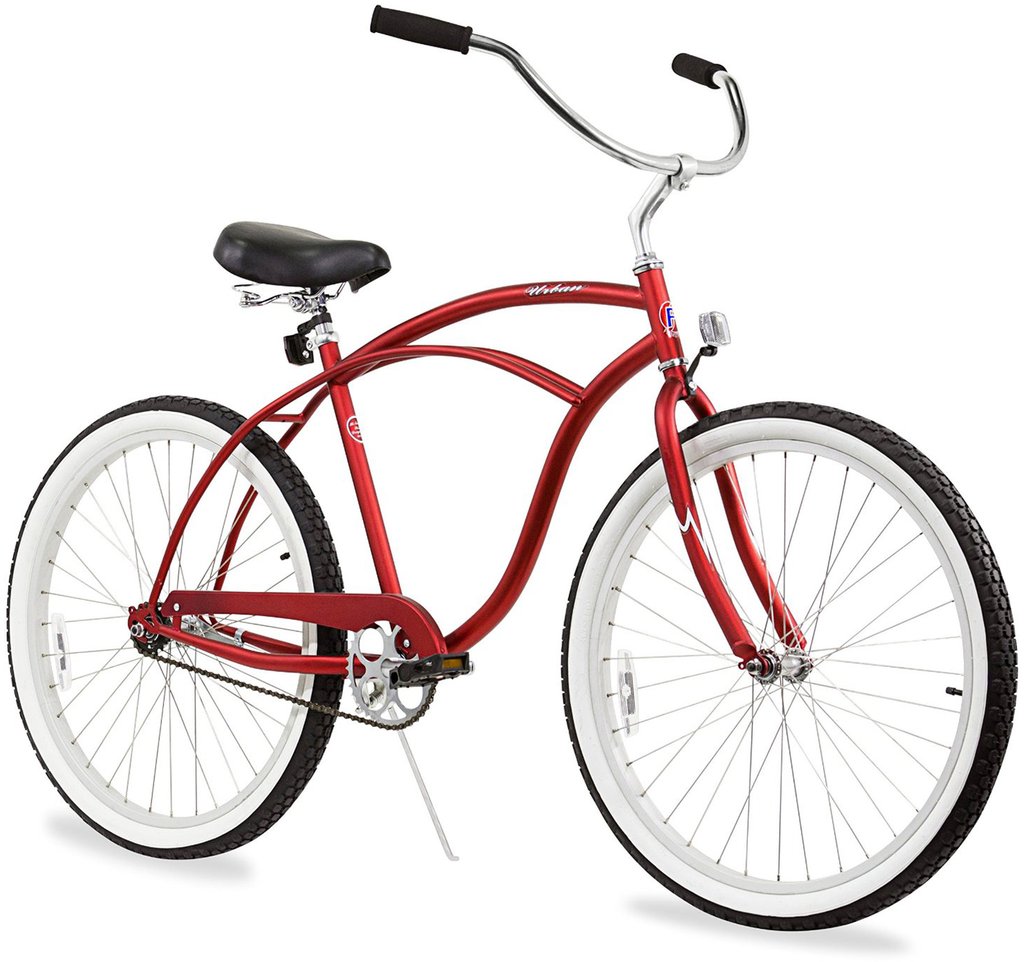 Firmstrong 26″ or 24″ Urban Single Speed Beach Cruiser Bike
The Firmstrong Urban is a single speed beach cruiser bike that rides smooth and pedals easy. Ideal for anyone in need of a bike for casual riding, whether it be with friends, around town, by the beach, or in the city.
The Urban is simple to ride. It is a single speed bike with a coaster brake, it doesn't get any easier; one gear, one brake. There are no cables hanging off the bike or complicated gear systems, the brake engages by simply pedaling backwards. This braking system is a coaster brake, just like the original beach cruisers. The overall theme of this bike is simplicity, it rolls smooth and effortlessly without complicated design or technology. The wide cruiser bike tires and cushy cruiser bicycle saddle make the ride soft and relaxing because the seat and tires will absorb most of the shock from bumps along the bike ride. The effort required to get this bike rolling is minimal, the pedals are easy to turn so the rider won't be exhausted from a casual bike ride. Don't let the one gear fool you! It will be able to serve the differing needs of various riders. While only one gear, riders will still be able to maintain a consistent cruising speed from 5 to 15mph. In addition, riding up hills is not out of the question. Of course having gears makes uphill riding easier, but because of the single speed configuration riding uphill will be achievable.
Details
| | |
| --- | --- |
| Size: | 19″ Frame; 26″ Wheels |
| Frame: | Classic Cruiser Design, Steel |
| Chain: | KMC Z-410 |
| Front Hub: | Steel 36H |
| Grips: | Soft Foam |
| Handlebar: | Classic Cruiser Steel; Chrome Plated |
| Headset: | Steel |
| Kickstand: | Included; Steel |
| Pedals: | Resin Block |
| Rear Brake: | KT Coaster Brake |
| Rear Hub: | KT Coaster, 36H |
| Rims: | Alloy 26″ x 2.125 x 36H |
| Saddle: | Classic Padded Dual Spring Saddle |
| Seat Post: | Steel 25.4mm x 300mm |
| Stem: | Alloy |
| Tires: | 26″ x 2.125″ Black Tire with White Wall |
| Bottom Bracket: | One piece |
| Crankset: | Forged One Piece, 40T Chainwheel |
| Extras: | Stainless steel spokes, Dual Spring Saddle |
| Recommended Rider Height: | Fits Most riders 5'4" – 6′ Tall |
| Weight of the bike: | 32.5 lbs |
LOCATION
Buckeye Lake, Ohio
Touring
Thurs & Fri 3pm-9pm
Sat & Sun 10am-9pm
May to October
Sign up for our newsletter for offers and updates!